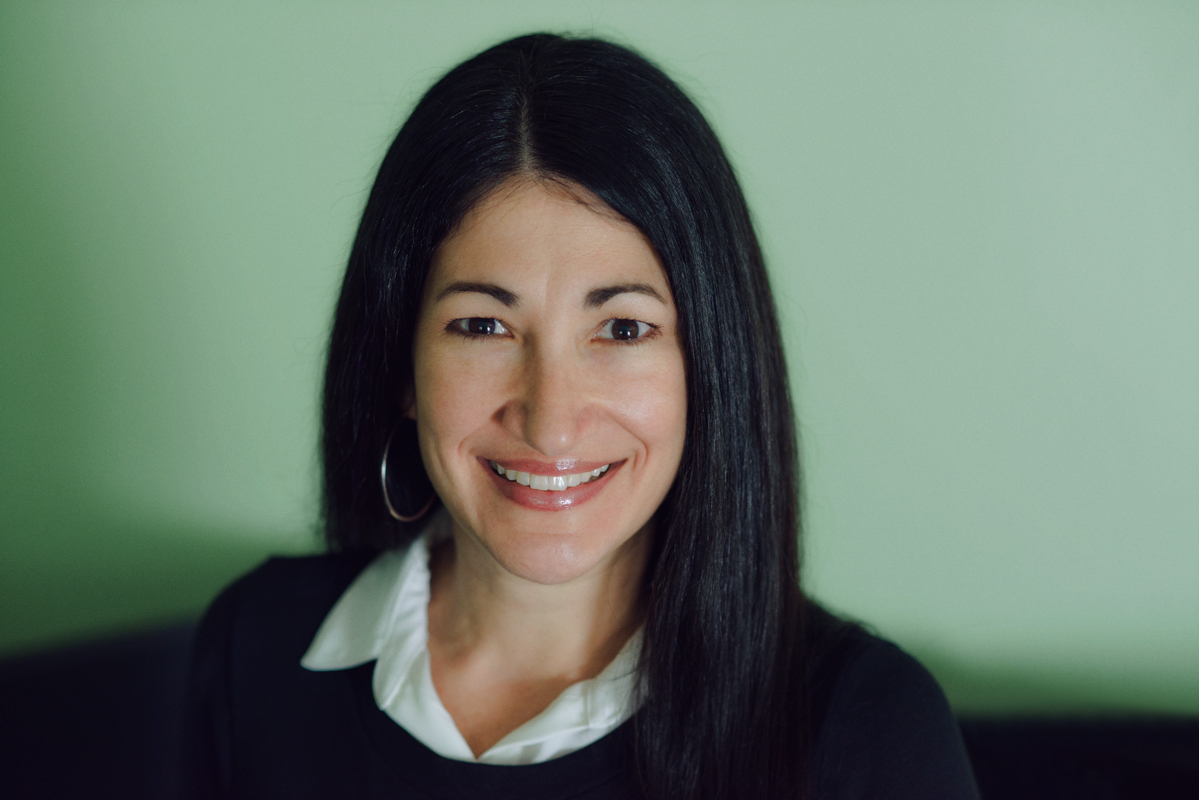 What would having Tessa Morgan speak at your next event do?
Relieve stress for starters!  Check out the "HOME" page above for a quick sample video if you haven't seen it yet!
With the explosion in usage of the internet and social media on computers, cell phones and tablets, attention span and retention are at an all-time low! This program is the perfect tool to have your attendees get the most out of your conference!  Your attendees will leave feeling educated, refreshed and energized!
In her stress relief speech, your attendees will learn the tools and techniques they need to:
Fight fatigue, enhance focus and gain centeredness at the office and back home
Reduce stress, increase creativity and be more productive
Manage emotions when triggered with Emotional Intelligence techniques to improve their reactions
Your team will also learn how to maximize their health naturally and nutritionally to help:
Heal their body from any nutritional deficiencies and maintain a healthy weight with natural supplementation for healthy aging and healthy foundations
Reduce stress and any stress related disease symptoms, balance blood sugar to minimize afternoon crashes and control cravings
Kick start a new path to a healthy lifestyle in order to maximize their energy
Your team will learn how to take care of themselves nutritionally, physically and emotionally in times of stress and busyness at the office or back home, so they can be less stressed and more productive.    
Tessa also offers other personal development topics that can be found in the "mental" section of this site and she can also just come break up long meetings and events with Reset Breaks!
Wanna hear what other groups are saying about having Tessa speak at their event?  CLICK HERE TO FIND OUT!
For more info or to check availability for your next event, please contact info@findyourtriessence.com or call 940-320-9471.