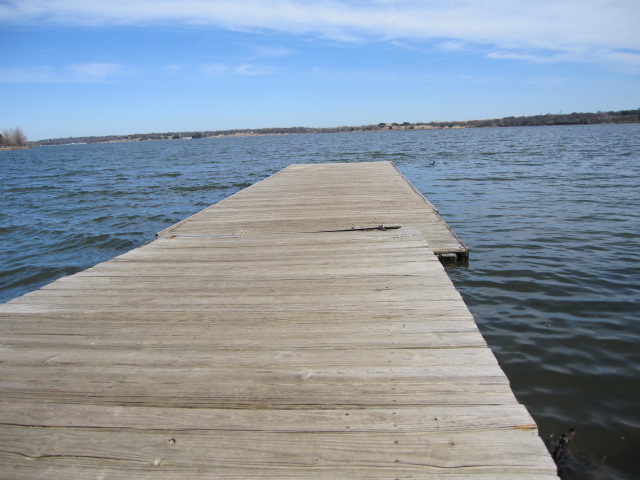 Are you going to take time for you this weekend?
What do you love to do and can you make sure you take a little bit of time to do one of the things you love this weekend?
Maybe it's reading a book, going to the lake or looking at a body of water, having brunch with a friend, taking a nice long bubble bath, whatever the case may be, can you make a commitment to give yourself some you time this weekend?
I am going to go to a rodeo with my family because it's a family tradition that my dad and I have been doing for about 15 years now.  My mom has been to most of them with us and my husband joined us last year and he will be coming with us again this year.  The fun thing is that my grandmother is going with us also.  She's never been with us, so I'm really looking forward to it!
It is such a special time of year for me when I get to do this with my family, so that is my treat to myself this weekend.
Are you willing to pick something right now that you love to do and make a promise to yourself that you will do it this weekend?  When we do things we love, it can re-energize and re-juvenate us like nothing else.
Wishing you a great one and hope you have a chance to love on your family or someone special also this weekend.