COMPLIMENTARY RESOURCES
SURVEY: If you have been to an event where Tessa Todd Morgan offered a complimentary personal growth survey and you would like a copy, you can download it HERE.
HEALTHPRINT: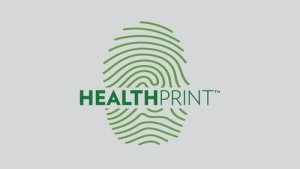 CLICK HERE to take a personalized assessment where in under 5 minutes of answering questions, you will be presented with health tips and insights for exercise and nutrition, along with a customized set of suggested supplements that fit your health goals, needs and budget.
VIDEOS:  100 free DAILY RESET BREAK videos
POWERFUL SCHEDULE BLOCKING:
Worksheet with weekends included
Worksheet with weekends excluded
WANT TO TALK MORE?
Schedule a complimentary 15 minute consultation or a paid coaching session with Tessa.
PLEASE NOTE: All times are in CENTRAL TIME ZONE, so you will need to adjust accordingly.
By clicking "next" you agree to our 24 hour cancellation policy for paid coaching calls and understand that full fee is still due to Triessence if you cancel in less than 24 hours prior to call.


HAVE OTHER QUESTIONS?  Please complete the form below, email info@findyourtriessence.com or call (940) 320-9471.